From The Becket Fund:
The Becket Fund Releases New Video:
Debunking False Claims about the HHS Mandate
As Obama's HHS mandate has dominated wavelengths across the country, truth has taken a backseat to subtle inaccuracies, often leading the public astray. This video is part one of six that debunk the myths surrounding the HHS mandate.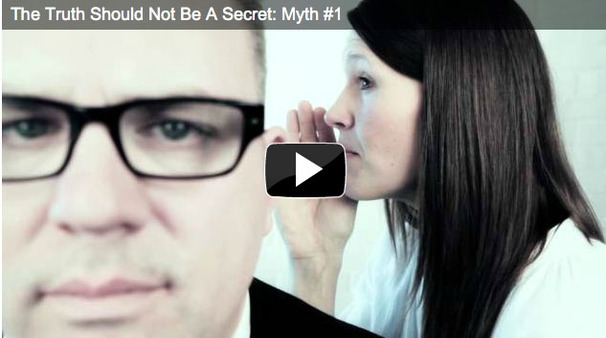 [Click the image to play the video.]
Myth #1: "28 states — more than half — in the country have laws with contraception coverage mandates."
Truth: The federal mandate actually goes much deeper. In states where there are mandates religious organizations can simply opt out by self-insuring or dropping prescription drug coverage. The federal mandate does not allow any of these alternatives, and does not protect our religious liberty.
Share this video with your friends. Telling the truth about the HHS mandate is in your hands!
Learn more: